Springboard participants meet the UN Youth Envoy!
Published:

May 7, 2021
Young people from Springboard had an amazing opportunity to engage in a conversation with Jayathma Wickramanayake who is UN Secretary General's Envoy on Youth.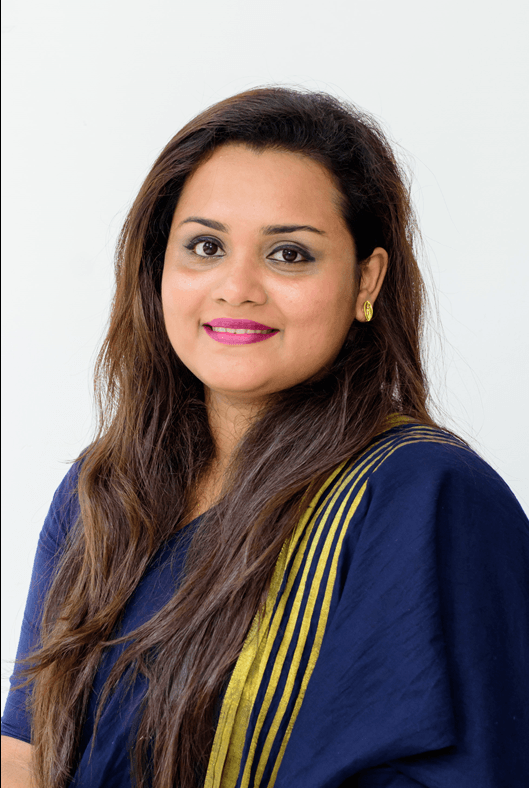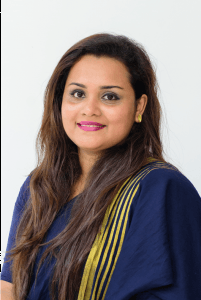 Hosted on zoom, the session involved over 20 young people who had the opportunity to engage in conversation with Jayathma and ask questions. A variety of issues were raised from identity, mental health, rights of young people, peace and leadership.
Among those attending were participants who had completed Springboard's Xceler8, a youth leadership programme funded by Special EU Programmes Body under Peace IV. They shared the work they had carried out to raise awareness of digital poverty while on the programme. They explained connecting online was a lifeline for someone young people, but not everyone had the opportunity to do so without a device or internet. They also emphasised the need for young people to be in positions of influence so their perspective can be fully understood. Whilst the issues that were raised came from a place of frustration, both young people felt the programme had been a great platform to raise issues. The young people described the whole experience as 'magical' and was excited to see what comes next.