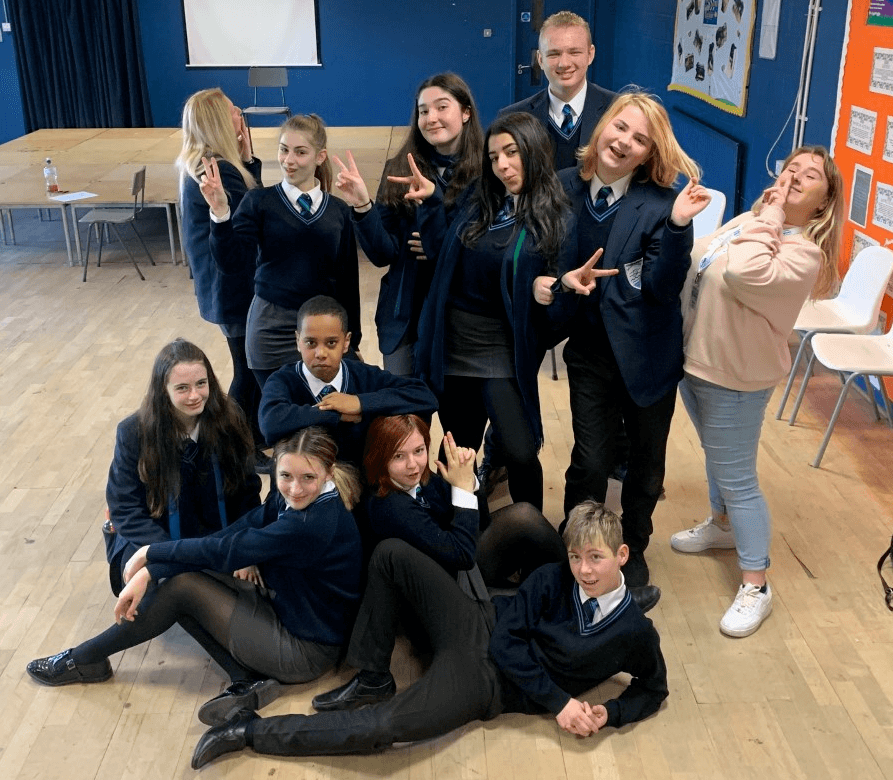 Fusion+ 2016-2020
An arts based programme working with four schools in the the Belfast area to bring young people to gather who are impacted by the legacy of the conflicts. Combining workshops and performances the programme was funded by NI Executive Office and Central Good Relations Funding.
What is Fusion+?
Fusion+ provided participants with an opportunity to co-design their development pathway based on individual needs.
Got a question about Fusion+?
Learn more about what we do
If you're a funding body, an individual donor or an organisation interested in partnership, get in touch.