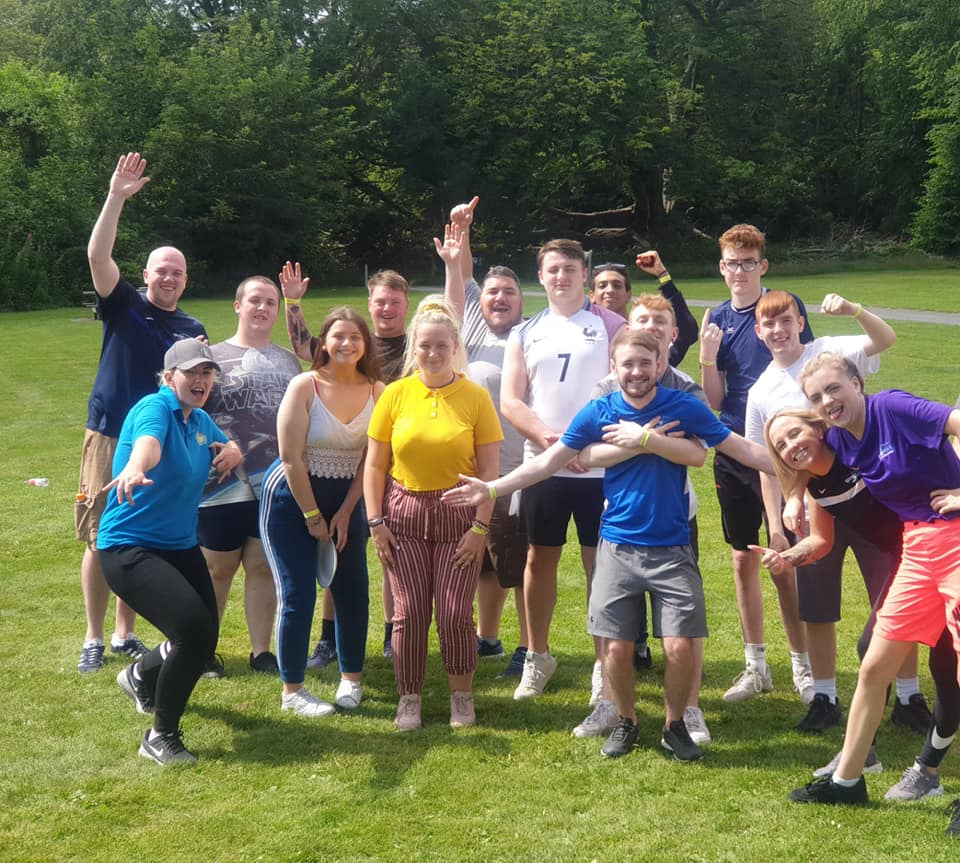 Springboard Careers
Our work could not take place without our amazing staff team, from admin to project delivery, everyone makes a difference.
Available positions
We are currently recruiting for a Finance and Services Manager and ongoing recruitment to our Casual Workers list.
Please see further details below.
Finance and Services Manager
We're looking for an ambitious individual to help shape the finance and services functions, who is as dedicated as we are to the mission of the charity, and who is looking to work in an environment that will support their development and growth through the training and development opportunities we provide.
---
How to apply…
Please forward a CV, maximum three A4 sides together with a completed Supplementary Questions form available from www.engageexec.co.uk, ensuring you have included mobile, work and home telephone numbers, as well as any dates when you will not be available or might have difficulty with from the recruitment timetable. You will also be asked to submit a separate equality form. The deadline is Noon on Friday 8 July 2022.
Applications should be made by email to: patrick@co3.org.uk Contact Patrick Minne on 07792 509003 if you have any queries about the role or the application process.
Application details at Engage Executive Talent
Job details: Job ref: FSM05
|

Salary: £30,984-£32,798 plus 3% employer pension contribution

|

Location(s): Belfast

|

Hours: 37.5 per week

|
Casual Worker List
On occasion Springboard requires temporary cover for programme delivery. The Casual Worker role involves working with young people aged 16-24 years old, both on a one to one basis and within a group setting to provide support. Recruiting, networking and carrying out administrative tasks may also be responsibilities. The period of employment can vary from a few days to a maximum of 6 months and candidate names will remain on the Casual Worker register for a 12-month period. The successful candidates will have a relevant recognised Level II or above qualification and experience of working with or supporting young people.
---
How to apply…
To apply please complete the application form and return it by email to James Magee on james@springboard-opps.org
Applications for inclusion onto the register are open throughout the year, with interviews to take place when a vacancy becomes available.
Job details: Job ref: CW2022
|

Salary: TBD

|

Location(s): TBD

|

Hours: Various

|

Contract type: Various
Learn more about what we do
If you're a funding body, an individual donor or an organisation interested in partnership, get in touch.