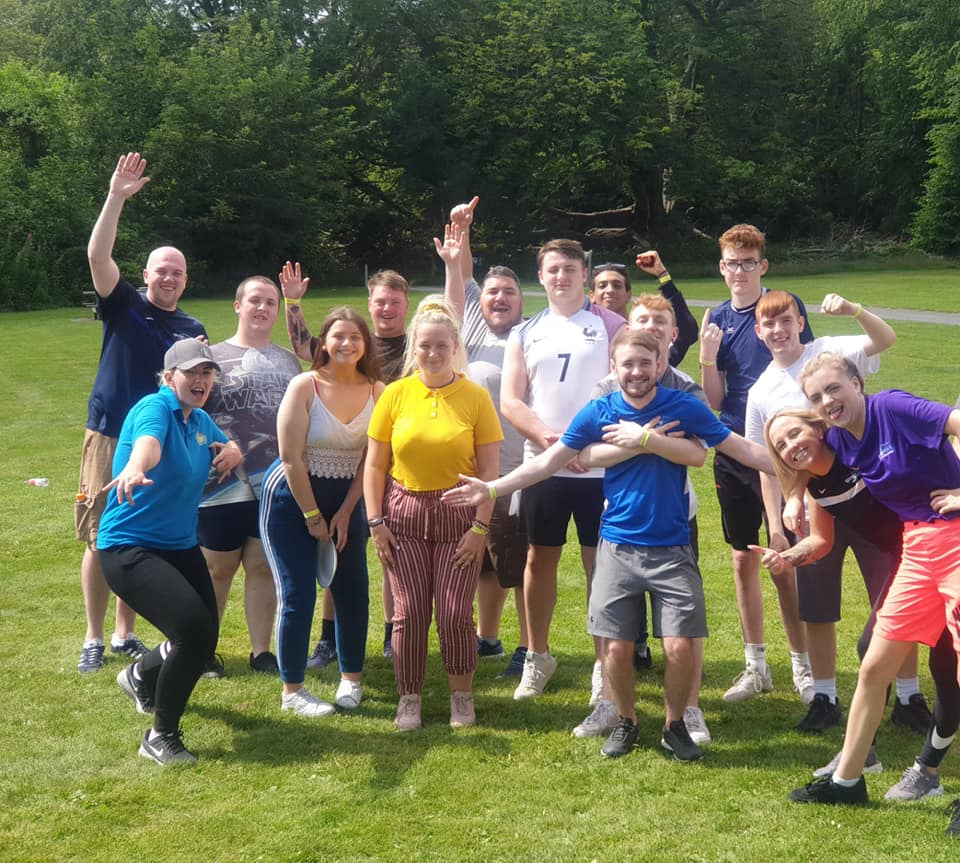 Springboard Careers
Our work could not take place without our amazing staff team, from admin to project delivery, everyone makes a difference.
Available positions
At Springboard people are at the heart of all we do. We measure our worth through the positive experiences of our participants.  Our staff are committed and passionate in supporting change that lasts for the participant and community.
We are currently recruiting for our Casual Workers register.
Springboard is an Equal Opportunities Employer and welcomes all applications regardless of sex, religion, age, disability or political opinion.
Casual Workers
On occasion Springboard requires temporary cover for programme delivery. The Casual Worker role involves working with young people aged 16-24 years old, both on a one to one basis and within a group setting to provide support. Recruiting, networking and carrying out administrative tasks may also be responsibilities. The period of employment can vary from a few days to a maximum of 6 months and candidate names will remain on the Casual Worker register for a 12-month period. The successful candidates will have a relevant recognised Level II or above qualification and experience of working with or supporting young people.
Job details: Job ref: CW1123
|
Learn more about what we do
If you're a funding body, an individual donor or an organisation interested in partnership, get in touch.