Our Purpose
Acting as an agent for change at all levels for people and communities it serves, Springboard works inclusively and is driven by quality.
…empowering people and communities and nurturing growth where the future offers choices, opportunities and advantages.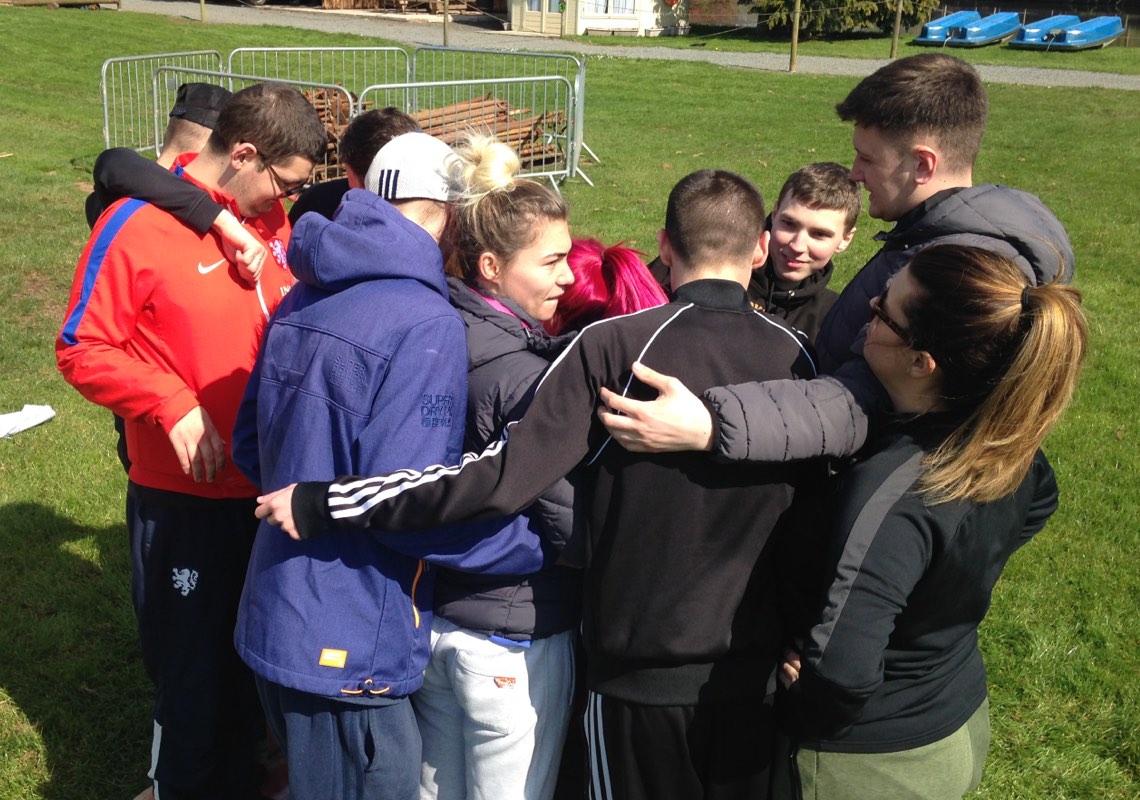 …… supporting a renewed sense of belonging and responsibility for where we all live.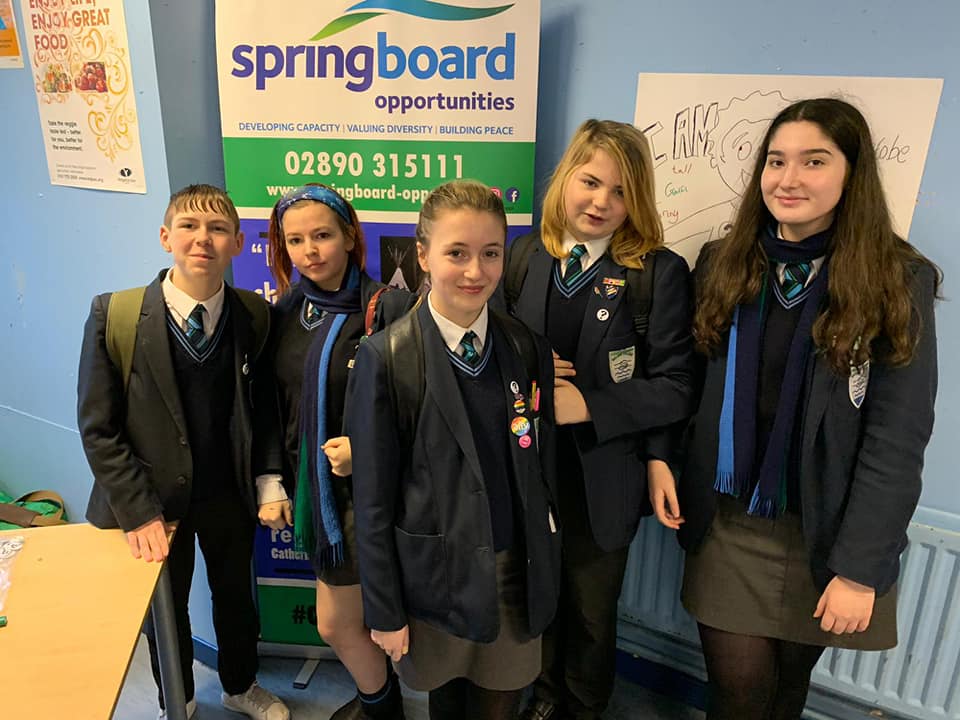 …. contributing to a society that is inclusive and values mutual understanding and diversity.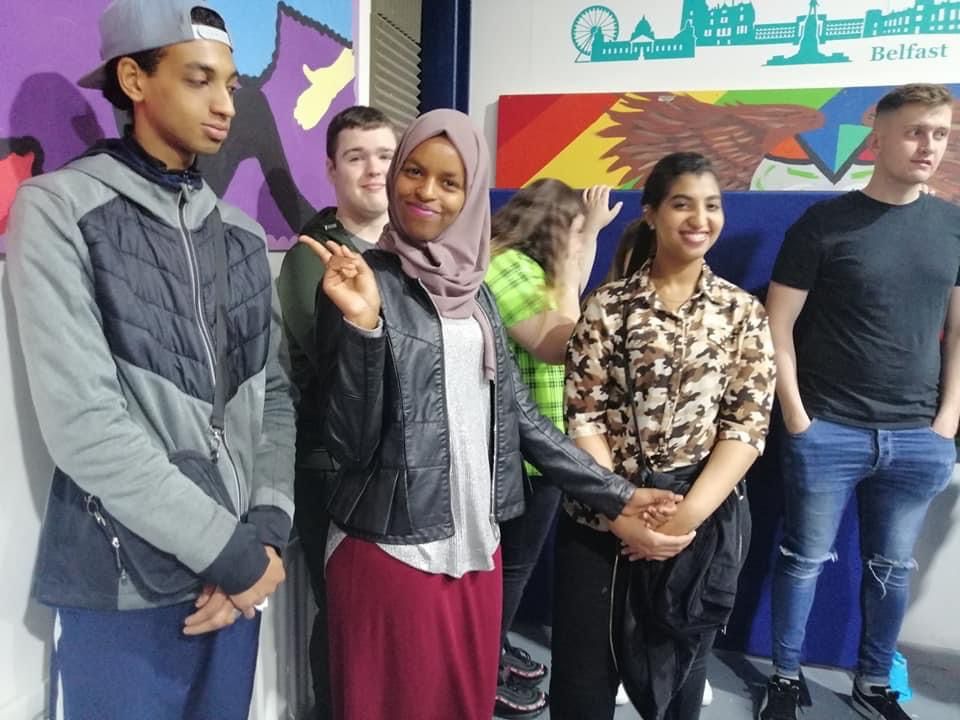 PEOPLE and COMMUNITY are at the core of all we do, contributing to who we are and might become.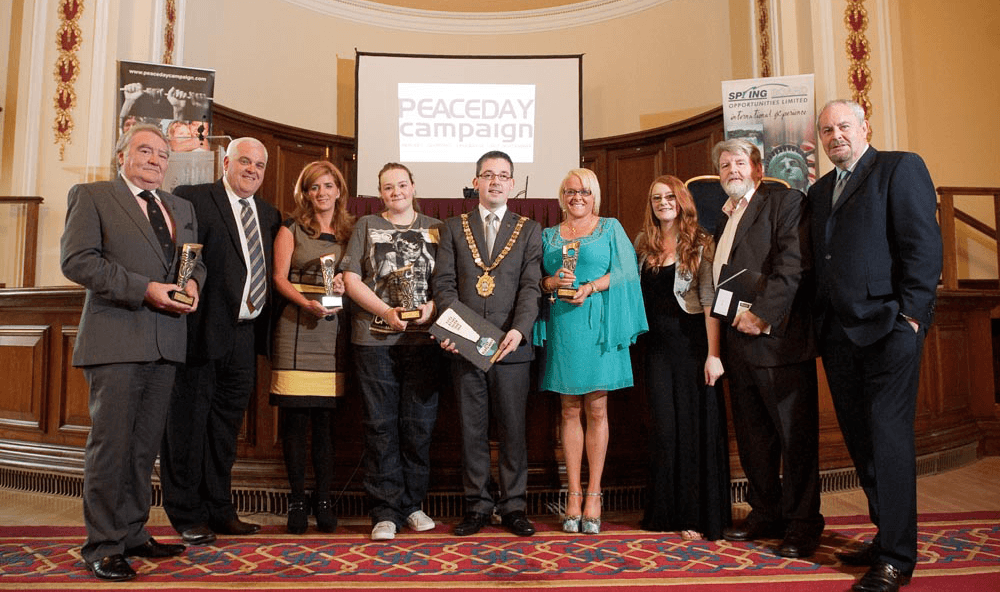 Making change
Making a difference and focusing on being the best we can be, in all we do, is the lifeblood of the organisation.  We believe in always being 'dynamic' and responsive to changing needs and times. Our change impact is shared, and learning welcomed.
Learn more about Springboard
If you're applying for a programme, or a potential partner or volunteer, read on to find out more about us or get in touch. We look forward to hearing from you.