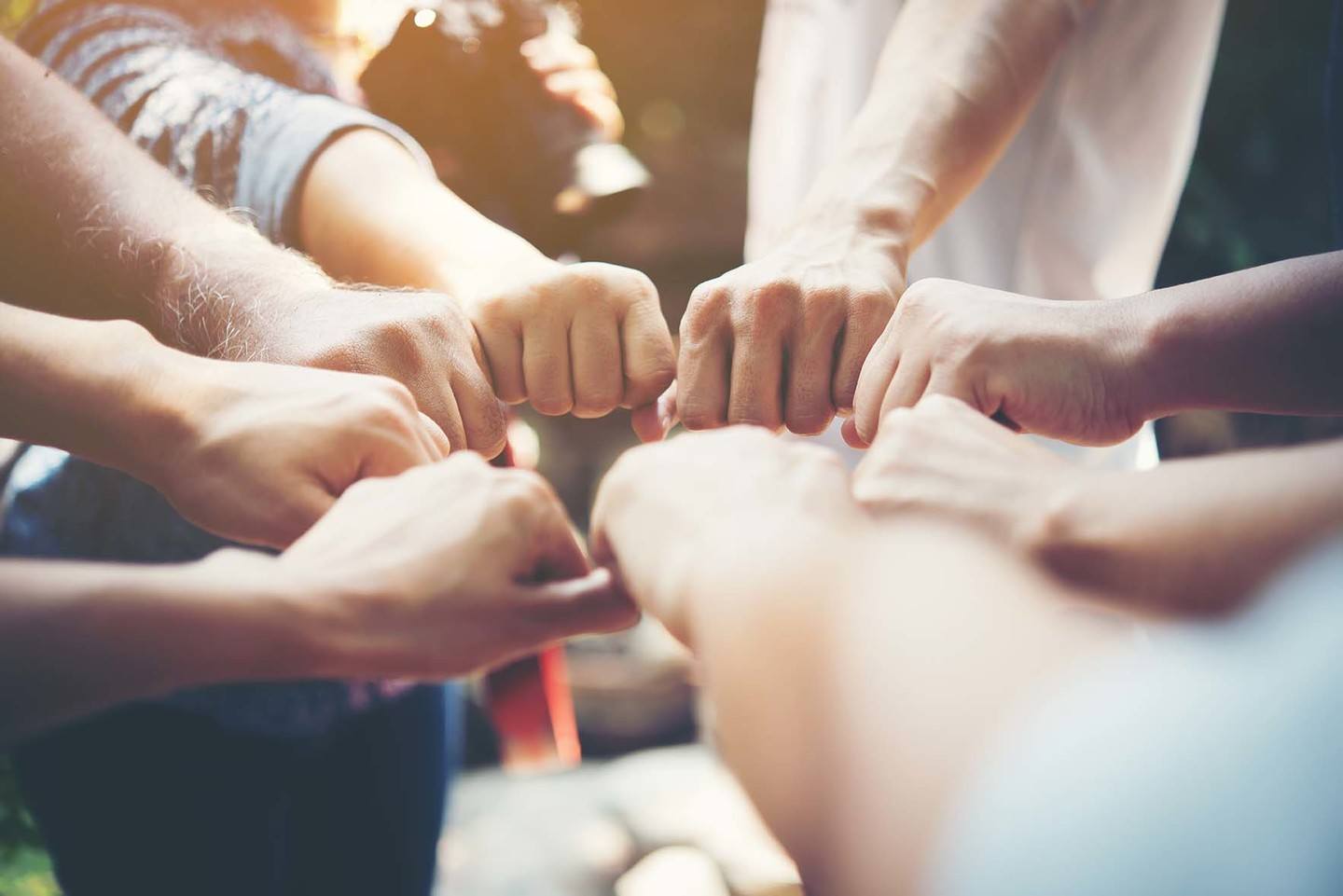 Fusion+ Belfast
New Friends, Learning and Fun
Fusion+ is a fun-filled learning opportunity, where you will have the chance to meet other young people from across Belfast. You will also find out about difference and diversity and work together on a service project of your choice.
Project Status:
ARCHIVED
---
Age range: 14-17
Programme location: Belfast
Dates: October 2023 – March 2024
Availability: Open for recruitment
Eligibility
From selected schools in Belfast
14-17 years
What is Fusion+ Belfast?
Fusion+ Belfast offers young people an opportunity for self-development, to explore culture and traditions and meet other young people from different communities. Young people will work with staff and attend fun workshops, teambuilding activities and residentials. They will also have an opportunity to design and deliver a service project.
If you have any questions contact us. We look forward to hearing from you.
Learn more about what we do
If you're a funding body, an individual donor or an organisation interested in partnership, get in touch.