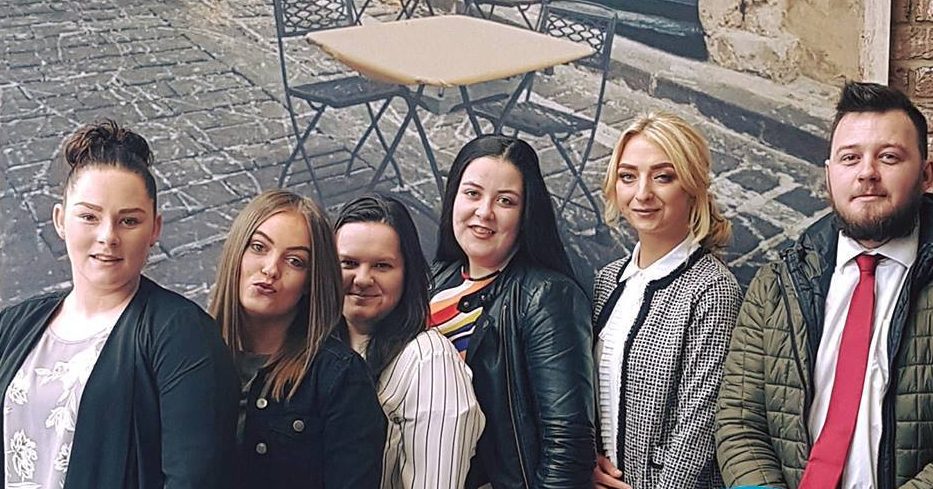 JobWorks+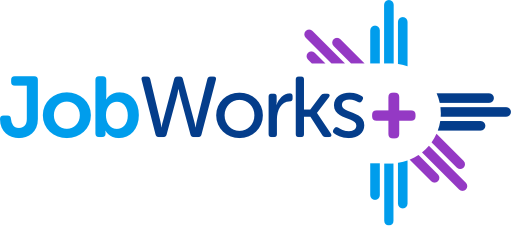 Your Choice, Your Career
Are you between the ages of 16-24 years? Need help in building up your employability skills, upskilling or getting a job? Then JobWorks+ is for you. With staff support, the programme gives you an opportunity to find your path to employment, training or education.
This project is part funded through the NI ESF programme 2014-2020 and the Department for the Economy with support from Belfast City Council, Ulster Garden Villages and Keltbray
Project Status:
ACTIVE
---
Programme Location: Belfast
Dates: Year-round
Availability: Limited availability
Eligibility
From Greater Belfast
16-24 years
You should not be in education, employment or training
What is JobWorks+?
JobWorks+ supports you in your journey towards education, training or employment. You will work with our Employability Workers to co-design your development and action plan. You will have an opportunity to gain accredited qualifications, employability and personal development training and connect to employers through 'world of work' activities. Young people will also have an opportunity to build job-search skills, cvs and prepare for interviews. JobWorks+ will also help you navigate your pathway to education, training and/or employment with mentoring support.
Apply for JobWorks+
If you have more questions or want to apply, contact us below. We look forward to hearing from you.
Learn more about what we do
If you're a funding body, an individual donor or an organisation interested in partnership, get in touch.