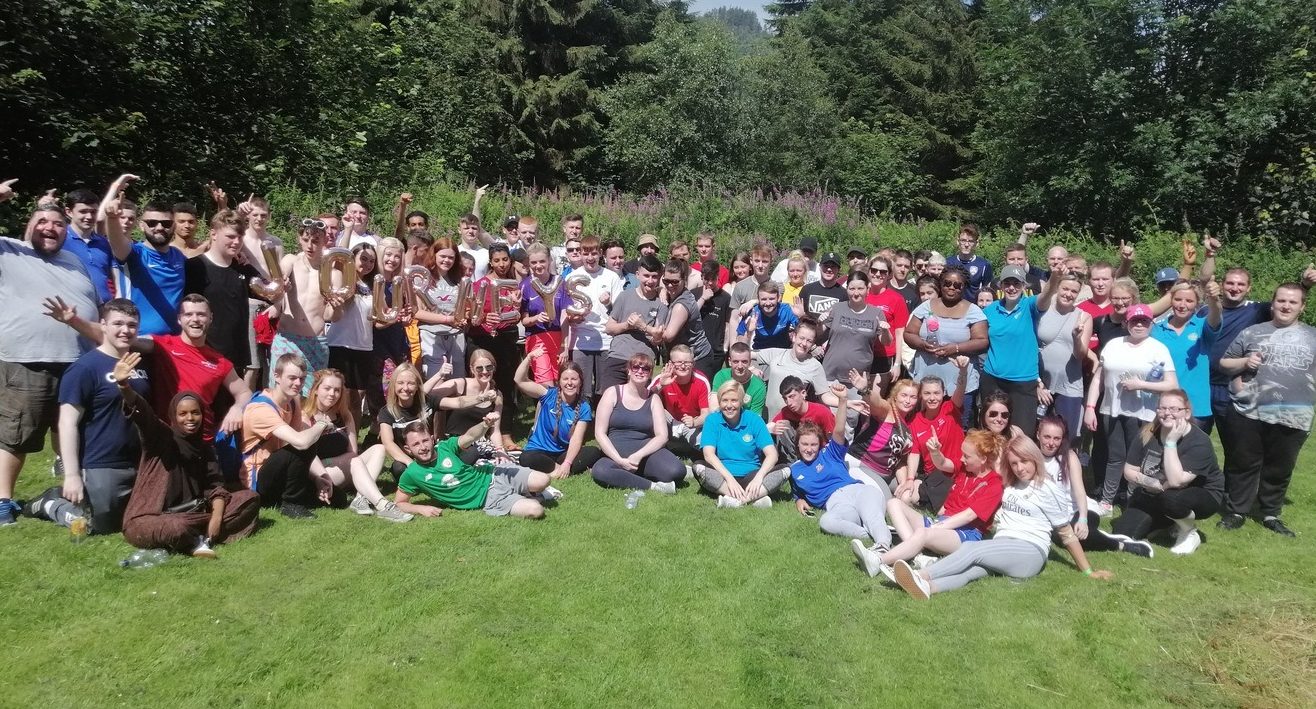 Journeys
Start the Adventure
In partnership with Roe Valley Residents Association, Cavan & Monaghan Education & Training Board, Journeys offered diverse opportunities for young people to realise their potential and actively contribute to building a shared and united society.
Journeys was funded by: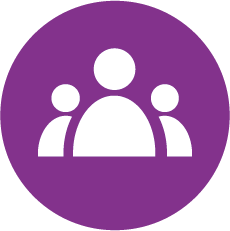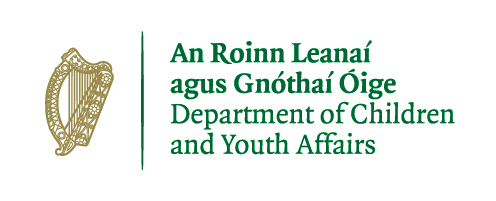 Project Status:
ARCHIVED
---
Programme Location: Belfast, Limavady, Cavan & Monaghan
Dates: 2017-2022
Availability: Closed
Eligibility
From Greater Belfast, Limavady, Cavan & Monaghan
14-24 years
What is Journeys?
A four-year cross community, cross border programme, Journeys worked with 852 young people to build individual capacity, promote mutual understanding and diversity and increase citizenship.  Throughout the 'Journey', participants built understanding and explored diversity in a safe environment. Confidence was increased through tailored workshops and supportive mentoring. Young people also participated in 'giving back' to the community through design and delivery of social action projects. By the end of the programme 96% of participants said the programme had made a major positive impact on their life.
If you have any questions contact us. We look forward to hearing from you.
Learn more about what we do
If you're a funding body, an individual donor or an organisation interested in partnership, get in touch.