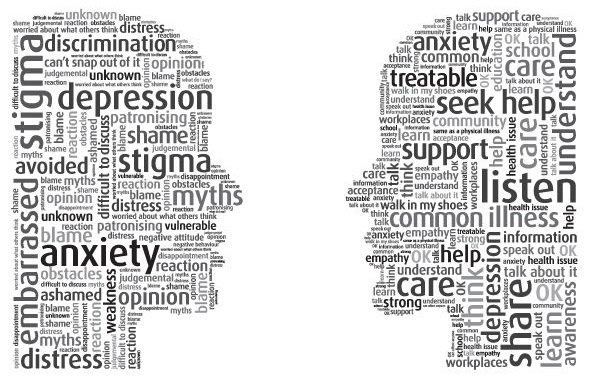 M-Space

Changing the Space
M-Space provides increased wellbeing support and services for young people.  Over a two-year period, M-Space will engage and support over 500 young people through recovery focused services. Need help to change your space? Talk to us.
Project Status:
ACTIVE
---
Programme Location: Belfast
Dates: 2022-2024
Availability: Open
M-Space supports you as you navigate the challenges in your life. Working with Mental Health Ambassadors and peer networks, as well as the support of one-to-one mentoring, you will understand how to build your wellbeing. Successfully navigating your mental health journey will help increase personal confidence, build social connections and become more positive about the future.
Learn more about what we do
If you're a funding body, an individual donor or an organisation interested in partnership, get in touch.