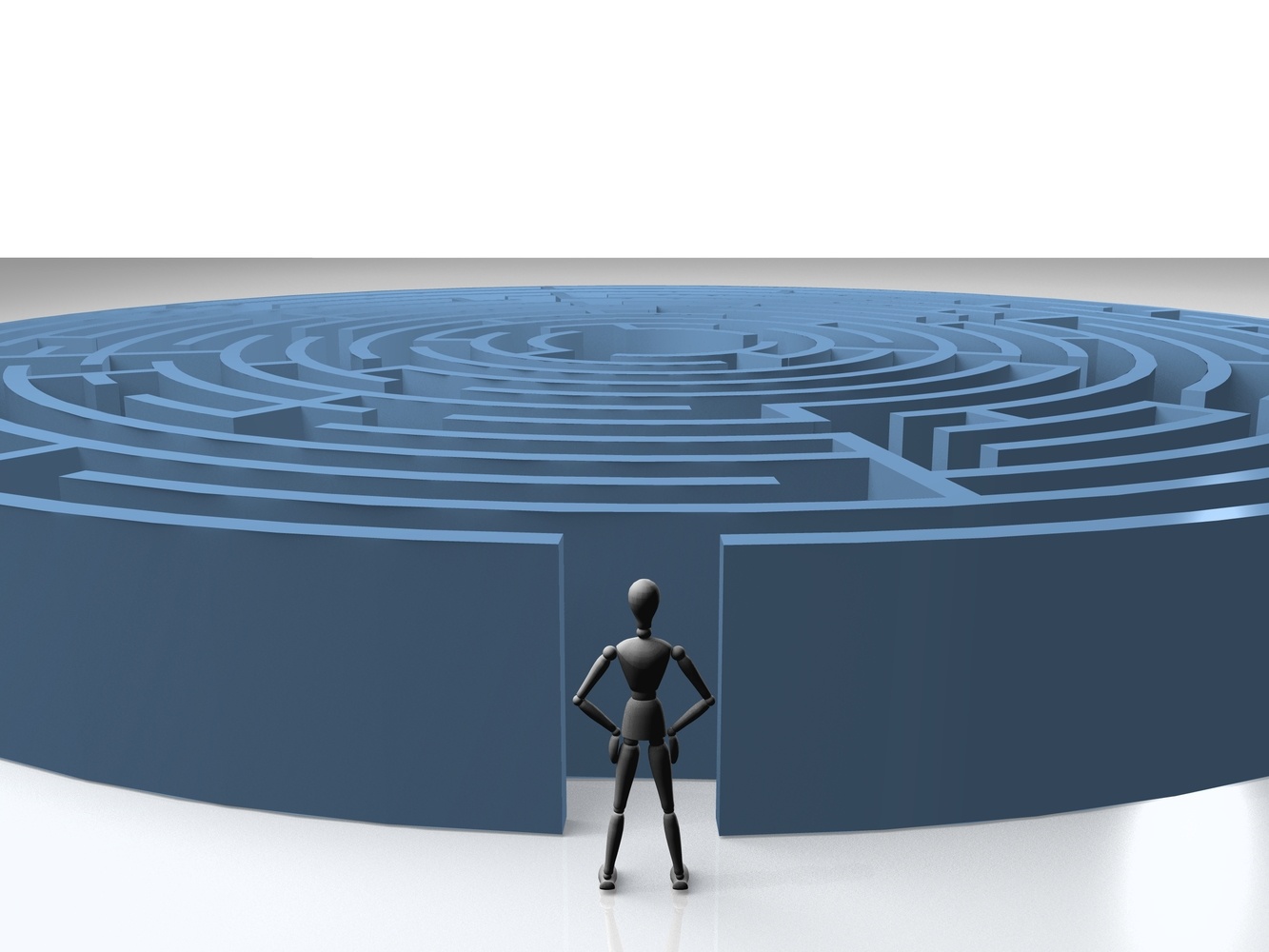 YouthStart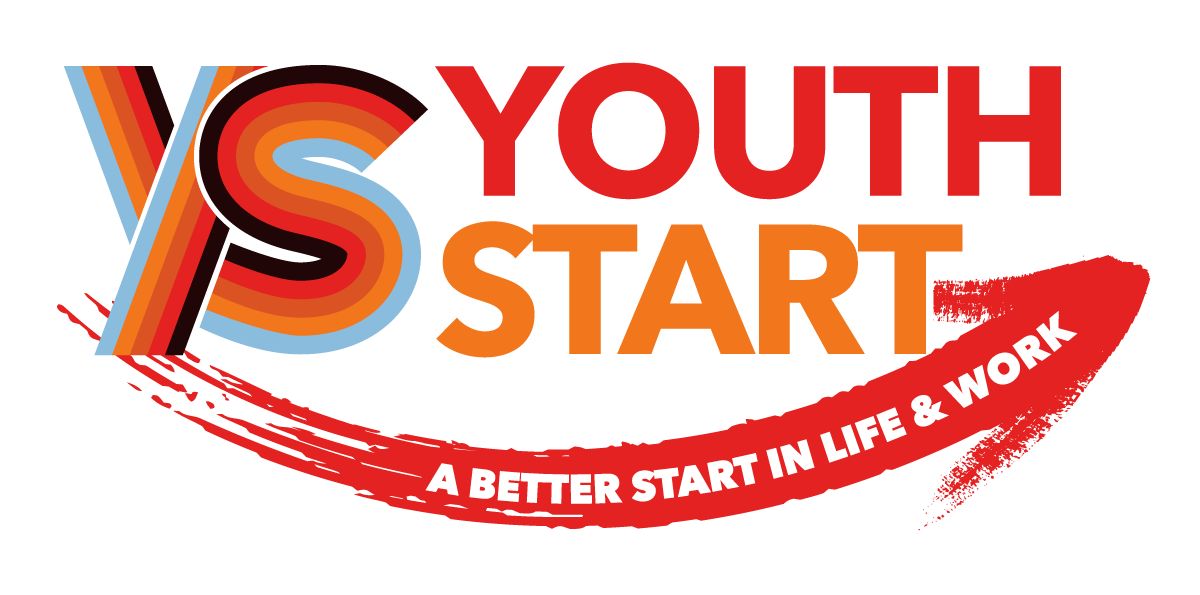 Supporting Transitions
Finding it challenging to enter or transition through your education, training and employability journey? Need some guidance about what to do and which direction to go? Youth Start will support you to navigate your next steps.
Project Status:
ACTIVE
---
Programme Location: Belfast
Dates: January – June 2022
Availability: Accepting Applications
Eligibility
From Greater Belfast
16-25 years
You should not be in education, employment or training
What is YouthStart?
YouthStart provides development opportunities for you to work out and think through your career aspirations or steer through your employability and career pathway. The programme will support your individual development to build confidence, overcome barriers and understand your tailored career development 'map'. You will also participate in groupwork, social and skills development. If you are entering employment or education/training for the first time or want to make a change this programme is for you.
You will receive
–        support for travel costs
Apply for YouthStart
Learn more about what we do
If you're a funding body, an individual donor or an organisation interested in partnership, get in touch.